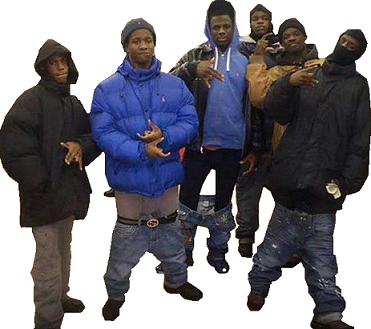 Hello! We're back, baby! I'm still learning this website/blog/thingy, so if it seems clunky at times, please bear with me. I learn best by doing.

It being the beginning of February, I thought it appropriate to acknowledge Black History Month. I'm not entirely sure what BHM is suppose to be about. Presumably, it is to celebrate Black history, culture, and contributions to our way of life. So, let's take a brief peek at some of the facts. As the month continues, I'll likely do a deeper dive on some of these topics.
---
First, exactly how many people are we talking about? According to the US Census Bureau, Blacks represent 13.6% of the population. That is an important number, so keep that in mind.

Let's look at crime. This is from our beloved FBI:

It looks like Blacks only commit 1% more violent crimes than Whites. But wait! Remember the percent of population? According to the Census, White (excluding Hispanic and Latino) make up 59.3% of the population. So, 14% of the population commits nearly the same number of violent crimes as 59.3%. That's a ratio of 4.324 to 1. In short, Blacks are 4 times as likely to commit violent crimes. That's Heritage!
How does this impact quality of life? Let's look at the cities with the highest murder rates (in order, as a percent of population), not actual number of murders:
| | |
| --- | --- |
| City | Black % of Population |
| St. Louis, MO | 45.45% |
| Baltimore, MD | 60.42% |
| Detroit, MI | 80.38% |
| New Orleans, LA | 57.02% |
| Baton Rouge, LA | 55.43% |
| Kansas City, MO | 26.5% |
| Cleveland, OH | 51.59% |
| Memphis, TN | 63.34% |
| Newark, NJ | 53.22% |
| Cincinnati, OH | 43.35% |
What the heck is going on in Kansas City?
High percentage of Black population, high murder rate. That's Heritage!
---
Of course, with that kind of excitement in your 'hood, it's probably tough to concentrate on your homework. That would explain this: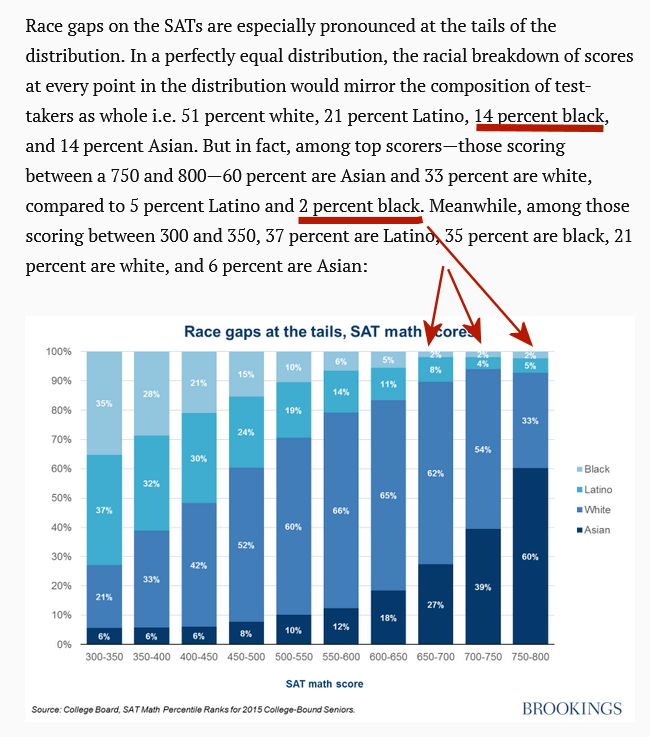 ---
And of course, celebrating notable figures in Black history is also important. Given the recent buzz about reparations, it seems only appropriate to honor one of the most successful Black business owners of the 19th century: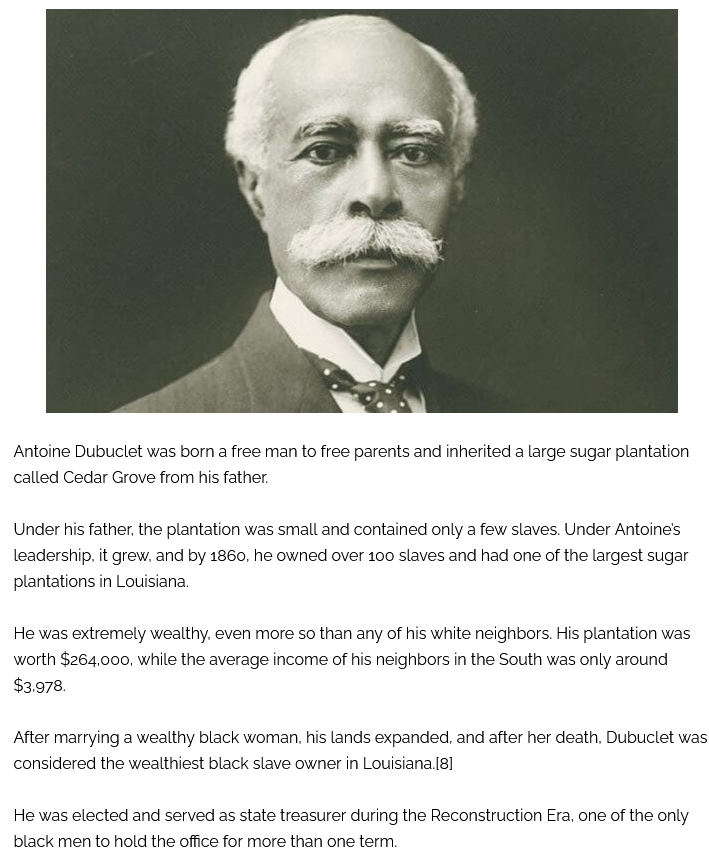 Funny, I didn't see a picture of Dubuclet in the local grade-school I visited recently. Oh well, maybe next year.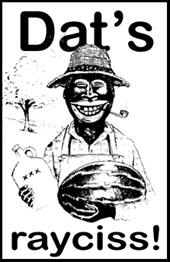 Amerika Erwache!